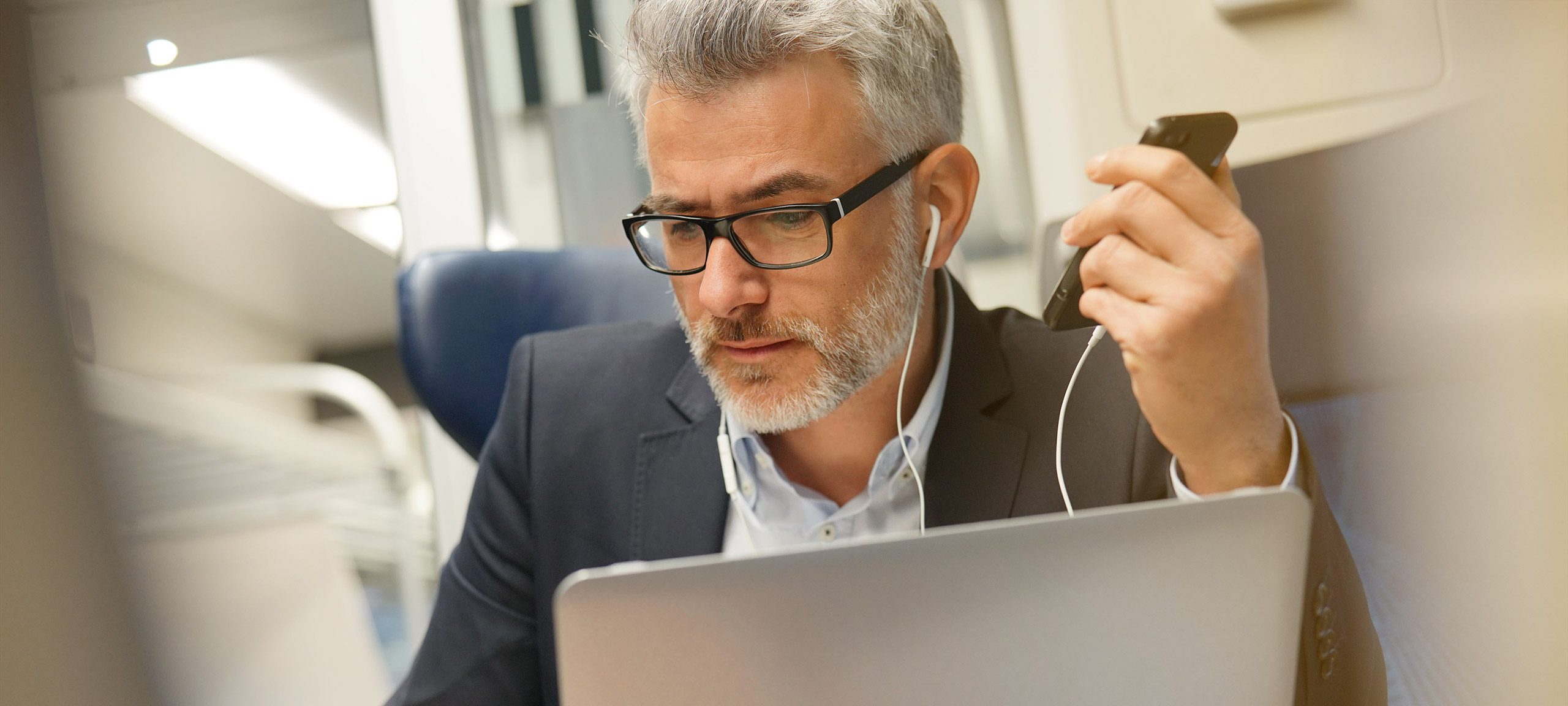 Start a Conference Call now
How to get a free conference call
Here at ConferenceCall.co.uk, we make it our mission to provide you with the simplest and most cost-effective conference call service. That's why we've introduced completely free conference calls for all UK participants.
Simply dial in using our free conference call number - 033 3006 7775 - and we won't charge you a penny for using our service. What's more, if you have a free UK calls package on your mobile or landline, there's a good chance our '03' number will be included as part of your price plan.
Now that's what we call a free conference call service. And, unlike some other providers who cap the length of your free call, with ConferenceCall.co.uk, you can use our free call number to talk for as long as you like.
No contract.
No monthly fees.
Set up immediately.
Excellent sound quality.
Record a free conference call.
Free SMS reminder.
Free handy card.
1. Register
Enter your e-mail address and request your pin code. You will receive this by e-mail.
2. Invite participants
Send all participants an invitation with the pin code, date/time and dial-in number(s).
3. Meetings
All participants call the dial-in number and enter your pin code after the welcome message.
Why ConferenceCall.co.uk?
More than
200,000
users
More than
30.000
conference calls every week
More than
400.000
participants every month
Dial-in numbers in more than
70
countries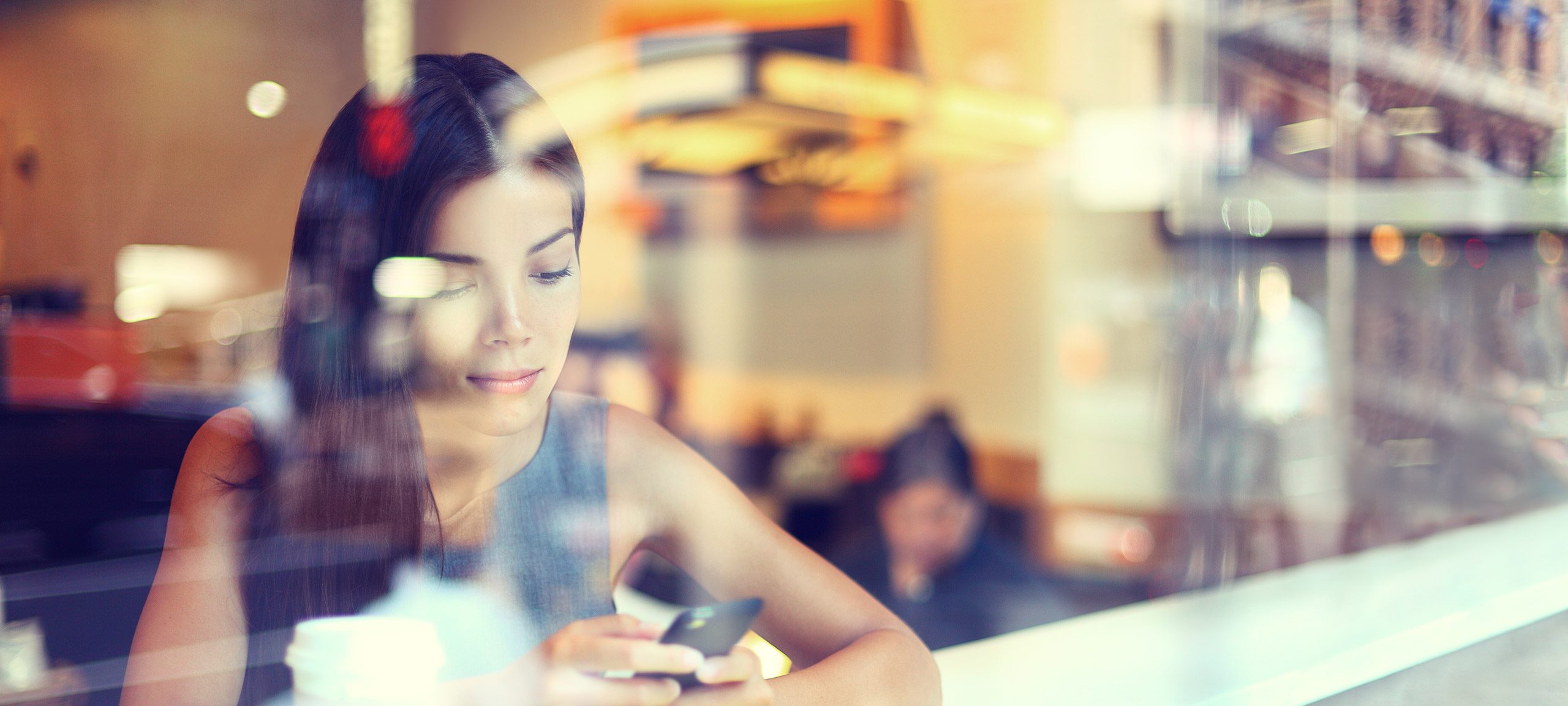 Conference call Frequently Asked Questions
Do I have to reserve the conference call?
No. ConferenceCall.co.uk is a reservationless conference call service. This means there's no need to reserve your conference call as participants are automatically linked by our advanced system - you can start at any time of the day or night.
What is the dial-in number for the UK?
The dial-in number for the UK is 033 3006 7775 and is available 24/7. Overseas participants call one of our international dial-in numbers.
What are the conference call costs?
Our conference call service is free to set up, meaning you don't pay any costs for setting up the conference call. Our 033 dial-in number means free of charge for UK calls when you can call this number within your bundle/package.
Click here to see our dial-in numbers and rates