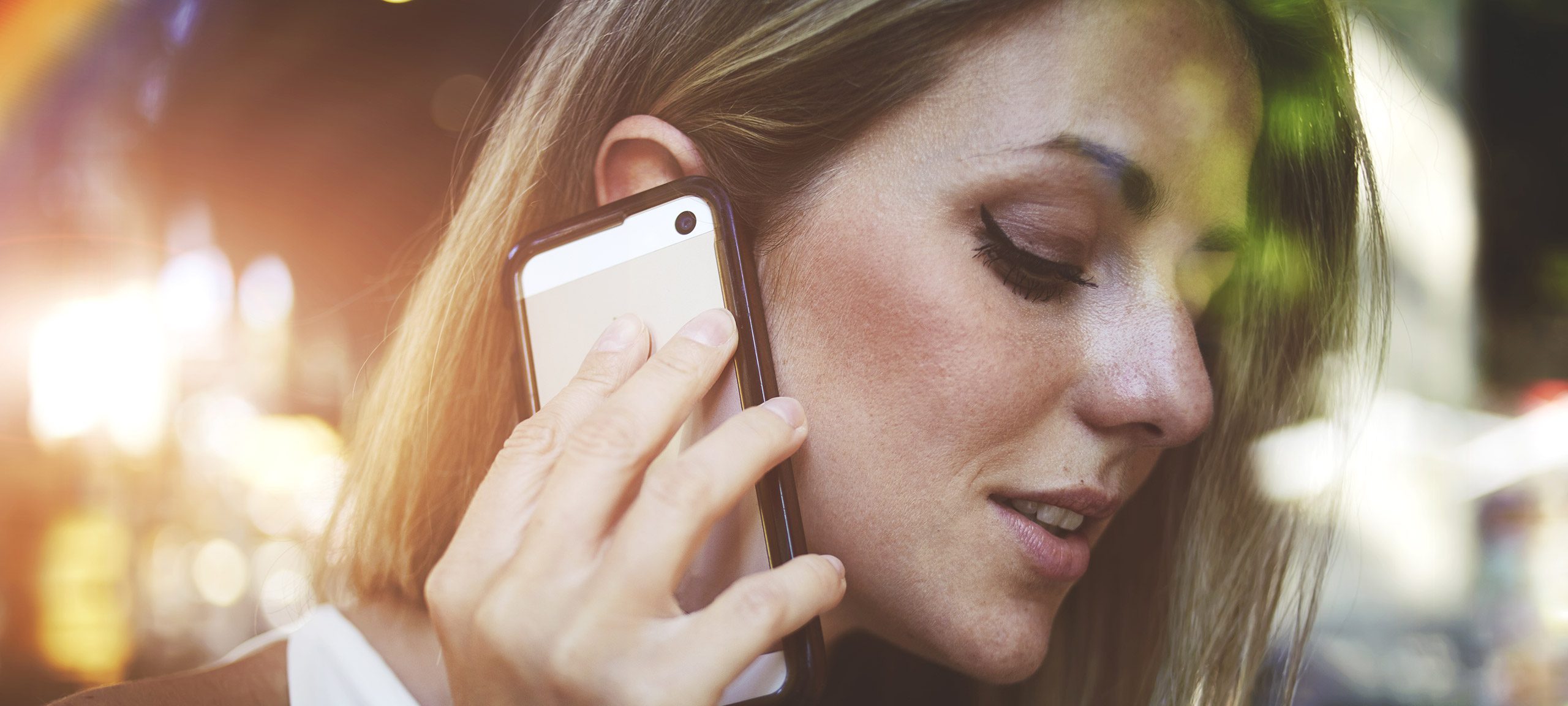 Privacy statement
published on: 05 July 2023
updated on: 05 July 2023
Tulp Solutions B.V. (Tulp Solutions) attaches great value to the privacy of its customers and visitors of its website. In this privacy statement you can read how we use your personal data. We also explain which personal data we process and for what purpose. Please read this statement carefully.
General
In principle, we only process personal data if you use our services or because you have provided them to us yourself. Use of our website www.tulpsolutions.com is, in principle, also possible without us processing personal data. In processing personal data, we observe the applicable statutory requirements, including the General Data Processing Regulations (GDRP).
Personal data
Depending on the services and functionalities you use, we process the following personal data (if necessary):
Name / Company name
Address
Email address
Telephone number
Bank account number
Credit card details
Purposes
We process the above personal data for one or more of the following purposes:
to provide and/or improve our services;
to keep balanced financial records;
to use all functionalities and services on the websites and/or improve them;
to handle a complaint and/or reaction;
to measure and analyse the effectiveness of marketing campaigns;
to provide more specific information on, for example, the latest developments, products and services (by means of our digital newsletter);
to handle information requested or a request for contact;
to send conference call passes;
to handle job applications.
Your personal data will not be used for purposes other than those for which you provided them to us, unless we have received your prior written consent and/or this is mandatory or allowed in any other way under statutory provisions and/or quality regulations.
Legal ground
Personal data are processed on the basis of one of the following legal grounds:
the data subject's consent;
conclusion and performance of a contract;
compliance with a legal obligation;
to promote the legitimate interests of Tulp Solutions;
If your personal data are processed on the basis of your consent, you will have the right to withdraw this consent at all times.
Disclosure to third parties
We will only disclose the data provided to third parties if this is necessary for the delivery of products ordered and/or provision of services requested and/or this contributes to our service provision in any other way.
We will not disclose the data provided to any other parties, unless this is required by law. We do not provide personal data to countries outside the European Economic Area ("EER").
Clicking behaviour and visitor data
Tulp Solutions uses Google Analytics to analyse the way in which visitors use our website. This enables us to improve the user-friendliness of our website. In doing so, we will always respect everyone's privacy. When you visit our website, your data will be anonymised. That means that we cannot recognise you as a person.
Cookies
We also use cookies on our website. A cookie is a small text file that is placed on your computer, tablet, smartphone or other device when you use a website. This text file stores information. The website recognises this information during a future visit. We use cookies to remember your settings and preferences, but also to facilitate use of our website. We also place cookies to avoid showing you too much of the same information on our website. These cookies are not linked to a profile about you.
We use different kinds of cookies:
Functional cookies
Functional cookies are indispensable. Without these cookies, our website would not be functional. Moreover, they help us edit and update our website.
Analytical cookies
We only use analytical cookies to improve our website, for instance to monitor how many people visit our website. We also use these cookies to measure which web pages are visited frequently and for how long people view our website. These data are completely anonymous.
Cookies remain on your device until you remove them or until they expire. You can disable cookies in your browser, but please note that this may have as a result that our website does not work properly or at all.
If you don't want cookies to be stored on your device, you can delete them manually. If you don't want our website to place any cookies at all, you can block them automatically via your browser:
Data security and retention
We take appropriate technical and organisational measures to prevent misuse, loss, unauthorised access, undesired disclosure and unauthorised modification of your data. Despite these great efforts, we cannot guarantee protection against all threats.
We will inform you as soon as possible should your data nevertheless be breached and this entails a great risk for your rights and freedoms. If you believe your data are not protected sufficiently or if there are indications of misuse, please contact us at info@tulpsolutions.com.
We do not retain the data longer than necessary for the purposes set out in this statement. This means that we retain data as long as necessary to provide the requested service. Telephone numbers are retained for 30 days in order to be able to answer any questions. These telephone numbers are anonymised after 30 days. We need an address to which we can send conference call passes. This address is deleted 30 days after the passes are sent. An exception to the above-mentioned term are data we have to retain for a longer period of time as required by law.
Third-party websites
This statement does not apply to third-party websites connected to our website by means of links.
Minors
Our website and/or service is not intended to collect information on website visitors under the age of 16, unless with consent of their parents or guardians. However, we have no way of checking whether a visitor is over 16 or not. We therefore advise parents to be aware of their children's online activities to prevent us collecting data on children without parental consent. If you are convinced that we have collected personal data about minors without that consent, please contact us at info@tulpsolutions.com, so that we can delete this information.
Access, rectification, erasure of data or restriction of processing
You can contact us at info@tulpsolutions.com for a request to access, rectify or erase your data, to object to (further) processing, or if you want us to transfer your data to a different organisation. You can also contact us at info@tulpsolutions.com for any other questions you may have.
Dutch Data Protection Authority
We will be pleased to help you if you have questions or complaints about the way in which we process your personal data. However, if we fail to reach agreement, you also have the right under privacy legislation to lodge a complaint with the Dutch Data Protection Authority. To this end, you can contact the Dutch Data Protection Authority.
Changes to this privacy statement
We may change this privacy statement from time to time. Any changes will be published on our website. We recommend that you regularly read this privacy statement to keep informed about the way in which we process and protect your personal data.