Tips for effective conference calls
Making a conference call is easy with ConferenceCall.co.uk, but to help make sure your teleconference is as simple and effective as possible, here are our top conference call tips.
If you have any questions that aren't covered in the tips below, check out our frequently asked questions page.
How to prepare for a conference call
Before you start your conference call, make sure you let your participants in plenty of time when the call is, what it's about, which dial-in number they should call and what the PIN code is. To make this as easy as possible, we've prepared a handy, free, email template for you. You can find the conference call email template, here.
How to dial in to a conference call from overseas
If you're calling in from overseas with your UK mobile phone, you can do this using +44 843 373 0999. This also applies to overseas participants who are not in their own country and dialing in from abroad.
How to improve sound quality on a conference call
To get the best quality sound on a conference call, you need to make sure any background noise is kept to a minimum. If there are any background noises, get participants to mute their phones when not speaking. All participants can do this by simply pressing #6 while on a call. It's also important that attendees don't talk at the same time during the conference call, as this can also compromise the sound quality.
How to set an SMS reminder
The best way to ensure all your participants make it on to your conference call is to send each of them an extra reminder by SMS. When using ConferenceCall.co.uk, you can do this for free. Your participants' mobile numbers are only used to send a free reminder SMS reminder 15 minutes before the start of your conference call.
Useful conference call function keys
Several free features are available to you during your conference call, and you can set these functions using your phone.
Number of participants present
Close / open conference call for new participants
Microphones enable and disable other participants
Switch the microphone on and off
* #9 t the start of the call and end with # 9 at the end of the call.
You will receive the recording by e-mail after your call. In the email you will find a link with which you can download the recording for 7 days.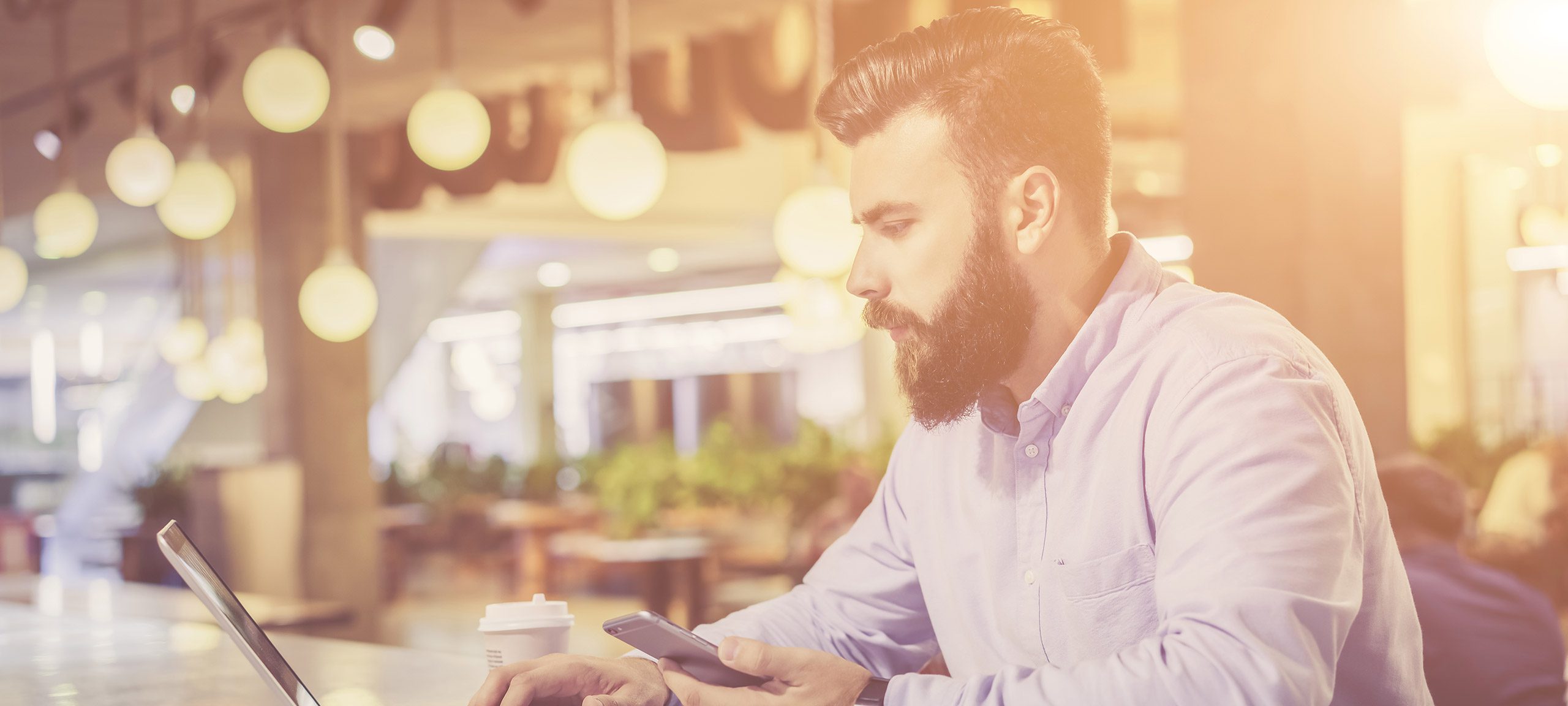 How to get an extra conference call PIN code
If you need an extra PIN code - perhaps if you need to make two conference calls simultaneously - you can by simply clicking the button below. Bear in mind, you must already have an existing PIN code before requesting a new one.