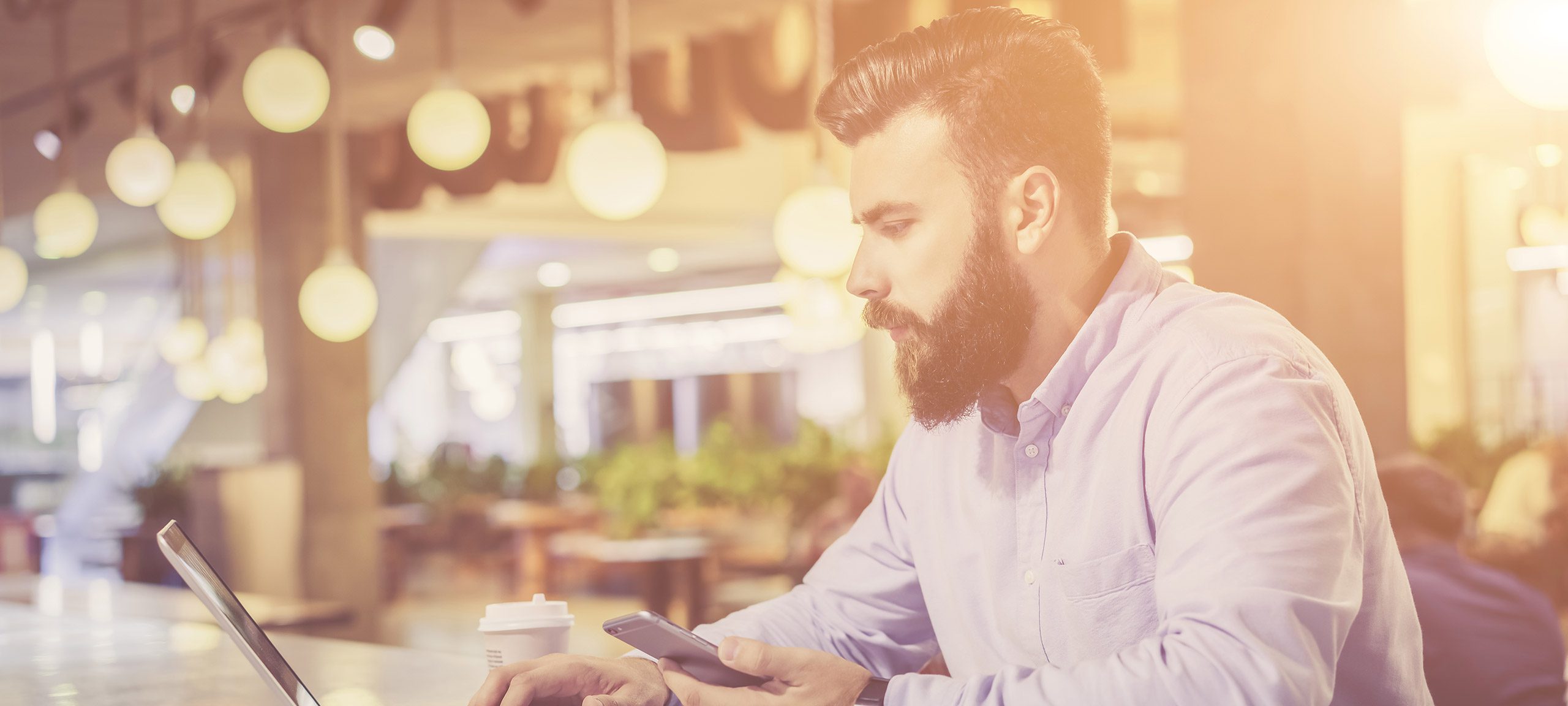 Cookies
We also use cookies on our website. A cookie is a small text file that is placed on your computer, tablet, smartphone or other device when you use a website. This text file stores information. The website recognises this information during a future visit. We use cookies to remember your settings and preferences, but also to facilitate use of our website. We also place cookies to avoid showing you too much of the same information on our website. These cookies are not linked to a profile about you.
We use different kinds of cookies:
Functional cookies
Functional cookies are indispensable. Without these cookies, our website would not be functional. Moreover, they help us edit and update our website.
Analytical cookies
We only use analytical cookies to improve our website, for instance to monitor how many people visit our website. We also use these cookies to measure which web pages are visited frequently and for how long people view our website. These data are completely anonymous.
Disable cookies
Cookies remain on your device until you remove them or until they expire. You can disable cookies in your browser, but please note that this may have as a result that our website does not work properly or at all.
If you don't want cookies to be stored on your device, you can delete them manually. If you don't want our website to place any cookies at all, you can block them automatically via your browser: