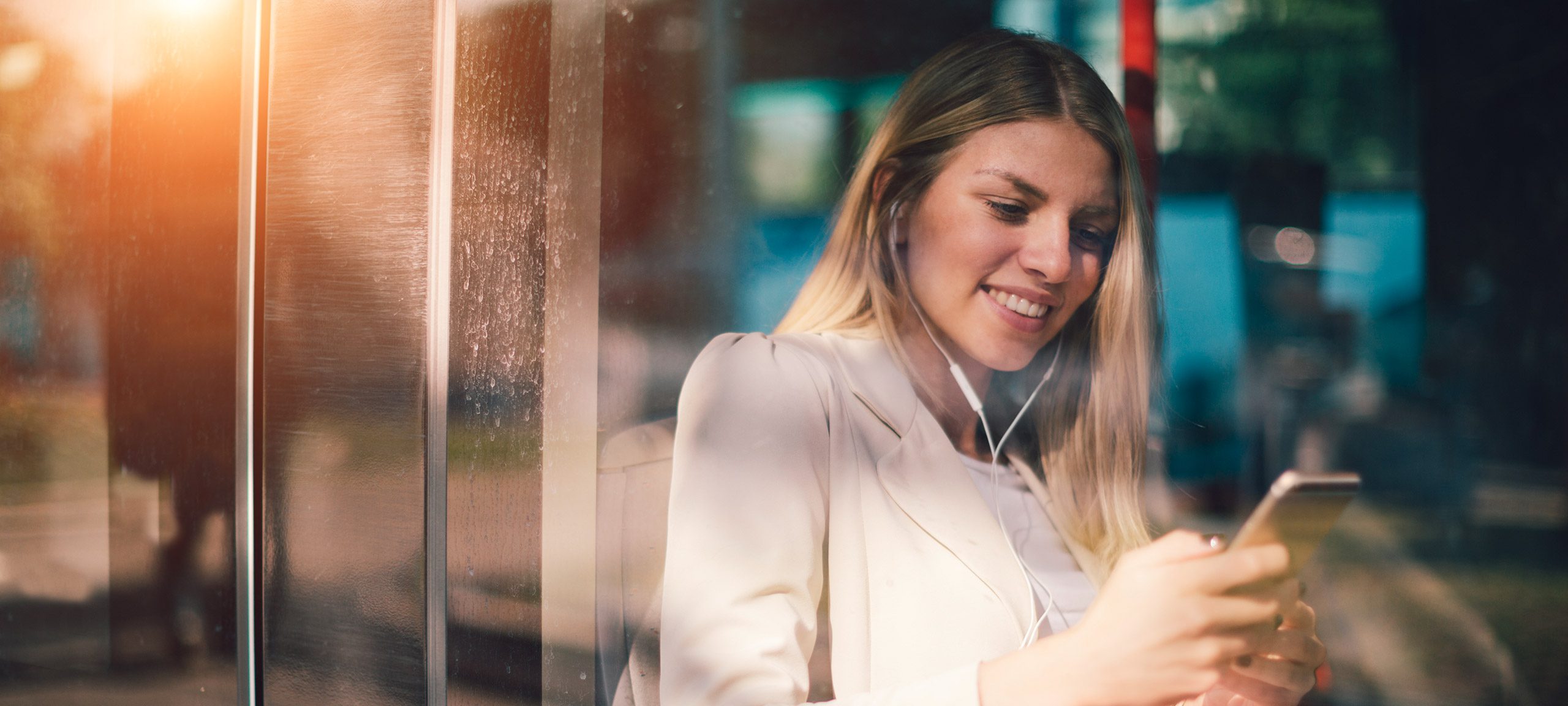 How to set up a conference call
You can set up a conference call in less than 5 minutes with ConferenceCall.co.uk.
Here's why we're the UK's simplest conference call service:
You don't need to make a reservation.
You never need to make a cancellation with us.
You can use our service 24/7
Here's how to set up a conference call with us:
Step 1 - Create a free PIN
Step 2 - Invite participants
Step 3 - Dial-in
Create a free PIN
Enter your email address at the top of the page and then click on the "Generate Free PIN" button.
You'll immediately get an email with your PIN code and instructions on how to start your conference call. This email contains valuable information, so please read it carefully and keep a copy of it. If you don't immediately get an email from us in your inbox, check your junk or spam folders.
Invite participants
Then send all participants an invitation with the PIN code, date and time of the call, and the relevant dial-in number or numbers.
To make this even simpler for you, we've designed a handy email template that you can use completely free of charge. We've got separate templates for UK-only participants and overseas participants, so make sure you choose the right one.
Dial-in numbers
The conference call dial-in number for the UK is 033 3006 7775, and is available 24/7.
If one or more UK participants want to dial in from abroad with their UK mobile or smartphone, they should dial +44 33 3006 7775.
Any other overseas participants should use the dial-in number from the country in which they are located. For example, a French participant would call 0821-618272 and a German participant would call 01803-127127 (so no +44 before because they are not UK numbers).
If we don't offer a dial-in number for a particular country, participants should dial: +44 33 3006 7775.
Conference call quickly, safely and easily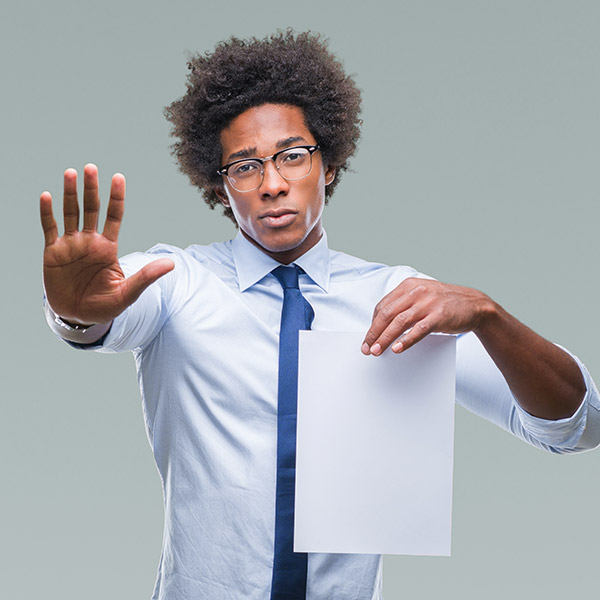 No contract necessary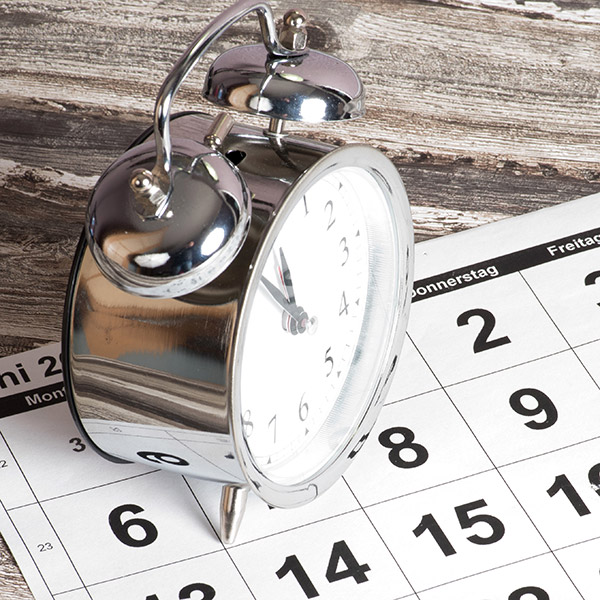 Easy payment via your telephone bill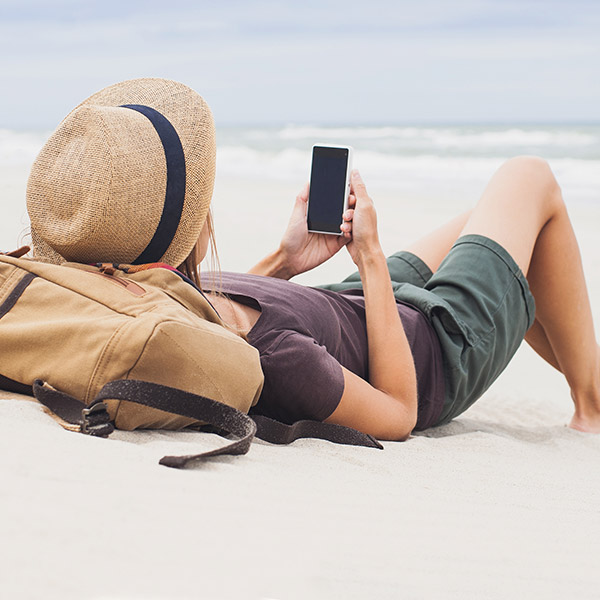 Dial in worldwide