Install the ConferenceCall.co.uk Office 365 add-in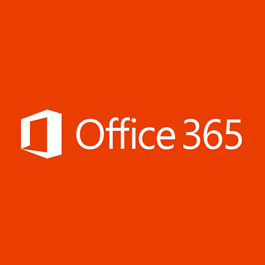 We've developed an Office 365 add-in to make arranging of your conference calls even easier!
The add-in adds our templates to invite your participants for a conference call to your Ribbon in Outlook 2016 and as a sidebar when you're accessing your email on Office 365 in a browser. Your PIN is added automatically and the templates will automatically update when we offer new international dial-in numbers!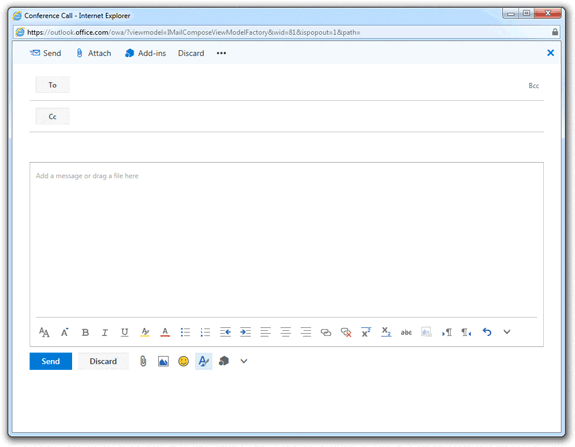 Step-by-step instructions
Press the green 'Add' button.
Follow the steps of the installation process.
You are done installing the Office 365 add-in.
The add-in will prompt once to enter your email address.
The add-in supports Outlook 2013, Outlook 2016 and Outlook on the Web. Please note that you need an Office 365 work or school account.