Download the ConferenceCall.co.uk Thunderbird-plugin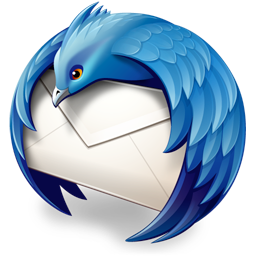 We've developed a Thunderbird-plugin to make arranging of your conference calls even easier!
The plugin adds our savvy email templates to your Thunderbird toolbar. Your PIN is added automatically and the templates will automatically update when we offer new international dial-in numbers!
Step-by-step instructions
In Mozilla Thunderbird, open Add-ons from the Tools menu.
From the options button next to the add-on search field, select "Install Add-on From File..." and locate the downloaded add-on.
The plugin will prompt once to enter your email address.
You are done installing the Thunderbird-plugin.
The plugin supports Thunderbird for Windows, macOS and Linux.