Request your free Wallet Card
Put an end to searching for your dial-in information by getting one of our handy ConferenceCall.co.uk Wallet Cards. Your free card will show your PIN, frequently used dial-in numbers and all function keys that can be used during the conference call.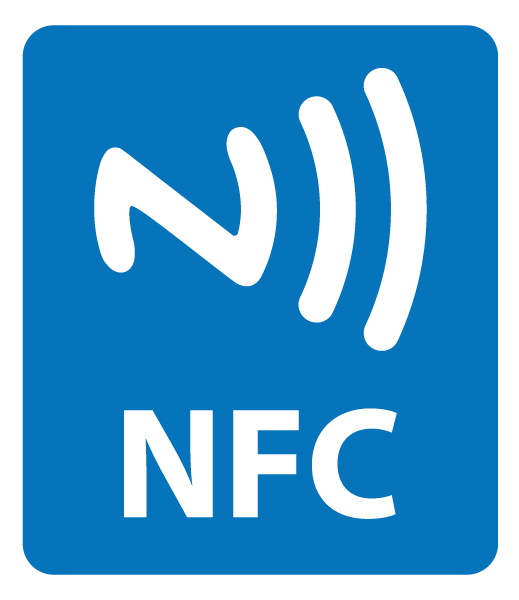 You'll receive a Wallet Card with a built-in NFC-chip. By tapping the Wallet Card with your mobile phone your phone automatically dials-in into your conference call! No need to enter your PIN ever again!
Got a question? Call 0800 151 0065 during office hours or send a message via the contact form.
Request Form
Please generate a PIN first in order to request a free Wallet Card.